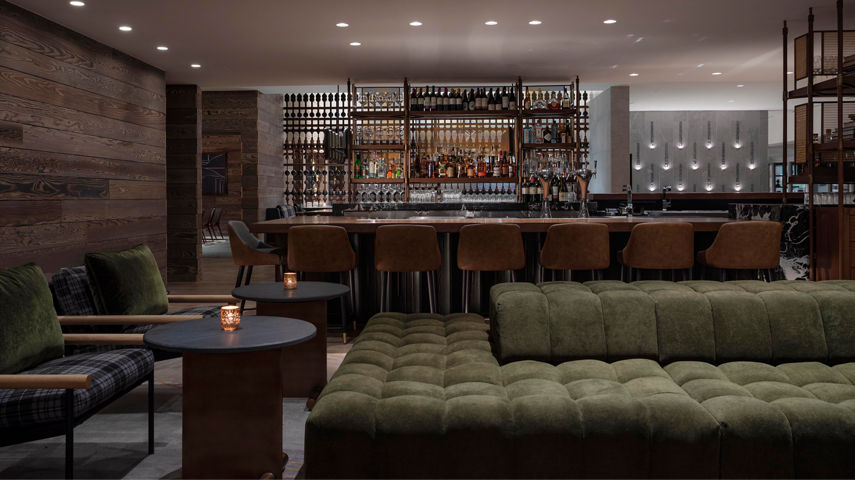 Lounge Dining
Revel Lounge
Welcome to where après begins. Capturing the revelry and passion for our mountains, Revel Lounge celebrates your day's adventures with hand-crafted cocktails and Colorado-inspired cuisine.
Hours: Monday - Sunday, 11 AM - 10 PM
Location: 715 W Lionshead Cir., Vail, CO 81657, The Hythe
Discover the best of Vail's culinary delights with our food and beverage options. Find restaurants, quick serve, and more. Let your taste buds guide you to your next delicious destination.
Discover All Mountain Dining