Your Guide to Vail
MOUNTAIN TRAIL MAPS
Download the most up to date Vail Trail Maps below
Previous tab
Previous tab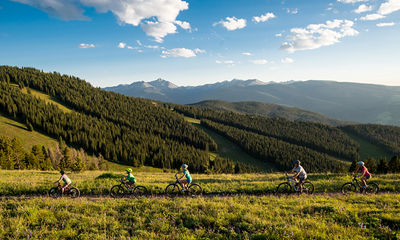 Summer Trail Maps
There are many ways to explore Vail Mountain in the summer time whether you're on a mountain bike, a scenic hike, or exploring an Epic Discovery Nature Trail.
Start planning your adventure with our Summer Trail Maps.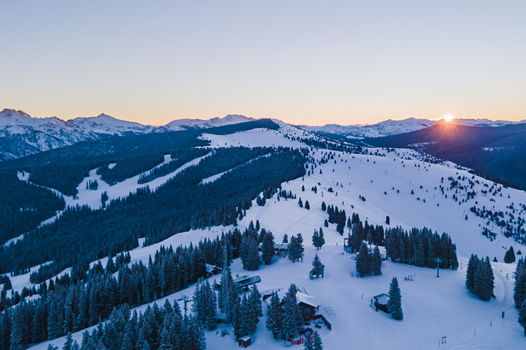 Winter Trail maps
Learn more about navigating all of Vail's Legendary Terrain and more on the Epic Mix App.
What's new: Interactive maps, real time grooming details, resort safety information, time to dine booking system, pass holder reservations.
At Vail, your safety is our top priority. Please click here to read through our mountain safety information before you arrive.
Paper trail maps will be available in-resort upon request.
New this season, EpicMix Time will display a full-day forecast of lift line times allowing you to plan ahead and maximize your mountain experience. Powered by machine learning and a wealth of current and historical data, EpicMix Time lets you pick the best times for your favorite lifts all day long.
That's not all, EpicMix still provides the features you love, like interactive trail maps, grooming status, weather reports, snow totals, personal stats, terrain alerts and more!