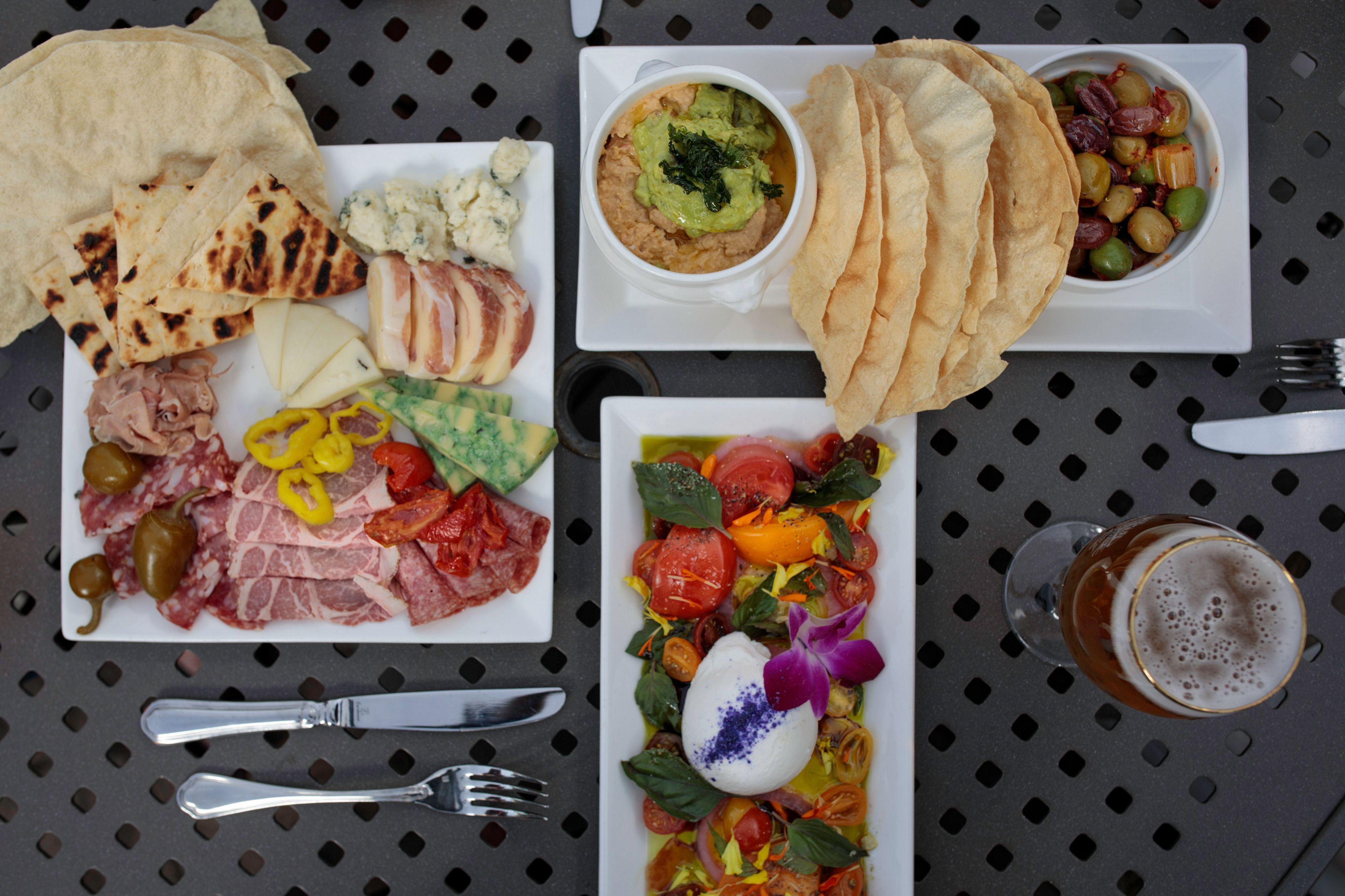 Explore Tasty Foods!
Tavern on the Square
Just steps from the Eagle Bahn Gondola, in the Arrabelle within Lionshead Village, the Tavern has a creative and delicious array of lunch and dinner selections. Try our quick service walk up bar with dining on the square and gastropub cuisine, or enjoy a reservations only a la carte dining experience on the mountain side and patio. An outdoor patio with breathtaking mountain views, the Tavern is the perfect spot after a day on the mountain!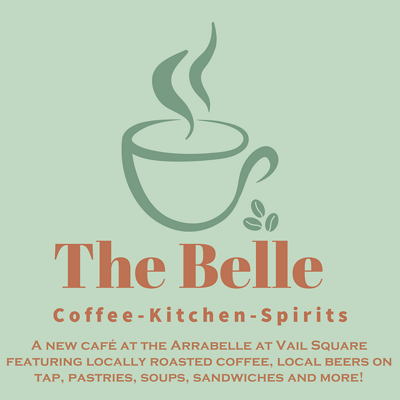 Grab a Coffee
The Belle Café
Gourmet Coffee Shop and Bakery.
Hours: 7am-10pm daily
Location: 675 W Lionshead Circle, Vail, Colorado 81657, The Arrabelle
Discover the best of Vail's culinary delights with our food and beverage options. Find restaurants, quick serve, and more. Let your taste buds guide you to your next delicious destination.
Discover All Mountain Dining