DINING
From casual eats, to on-mountain convenience, to gourmet menus, there's something fresh and delicious to please every type of palate in Vail.
Updated March 12, 2022
Dining Policies
Thanks to continued improvement in COVID-19 cases, proof of vaccination is no longer required for guests to dine at our indoor restaurants, effective Saturday, Mar. 12, 2022.
We strive to provide a variety of dining options for all of our guests who wish to dine with us. In order to accommodate the high volume of customers our restaurants serve, we ask you to observe the following dining policies:
All tables and seats will be available for present guests only. We ask that guests please do not hold tables.
All tables have a time limit of 45 minutes.
There is no storage of personal belongings in our restaurants or lodges unless in a designated locker or cubby area.
Catering or communal food for large groups is not permitted. Individuals and small groups are permitted to bring in their own food.
Holding multiple tables for large group dining and outside parties is not permitted.
Previous tab
Previous tab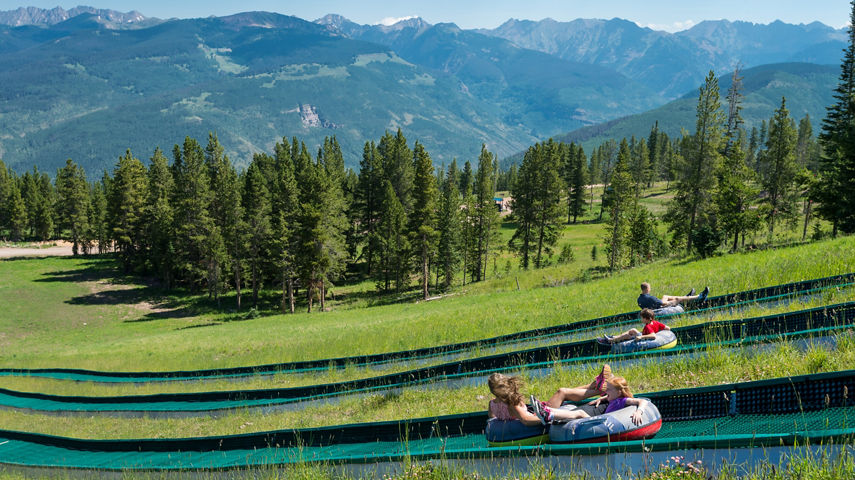 Eagles Nest
Located at the Top of Gondola 19, Eagles Nest provides an unmatched view of the Mount of the Holy Cross and is located directly next to Adventure Ridge, the hub for our Epic Discovery summer activates. Eagles Nest is operating daily from 10:30 AM to 3:30 PM.
Reservations and proof of vaccinations are NOT required at Eagles Nest.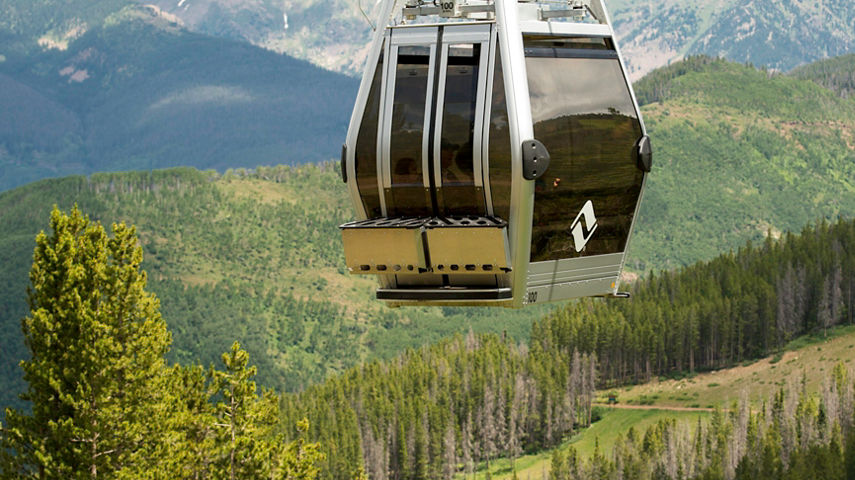 MID VAIL
Head to the top of Gondola One to take in spectacular views of the Gore Range and enjoy an on-mountain meal at Mid-Vail. Mid Vail is operating daily from 10:30 AM to 3:30 PM so come by to enjoy one of the best views on the mountain and fuel up for a day of adventuring on Vail Mountain.
Reservations and proof of vaccinations are NOT required at Eagles Nest.
Legendary eats
Mountain Dining
Our topnotch cuisine attracts food-lovers far and wide, pining for the incomparable taste of Vail. Indulge in delectable, five-star, distinctive American cuisine complemented by an award-winning wine list and superior service. From fine dine to fast casual and everything in-between, we have something to fuel your adventure.
In Vail, you'll find a wide variety of dining options from casual sports bars to gourmet experiences. Whether you're enjoying a night on the town, getting back from a day of outdoor adventure, or just grabbing a quick bite with the family, there's something here for everyone. Click below to explore village dining options.