Explore Ski & Snowboard School
YOUR DREAM MOUNTAIN IS WITHIN REACH
Regardless of your current ski and snowboarding skills, choosing to conquer Vail mountain solidifies your passion for skiing and riding. Build foundations, refine your technical prowess, explore new terrain and push through to attain those next level on-mountain moments you've been dreaming about. Let our expert guides take you to the next level.
BOOK YOUR INSTRUCTOR & REACH NEW PEAKS
PLAN YOUR EXPERIENCE
See the difference between our lessons based on your skill level.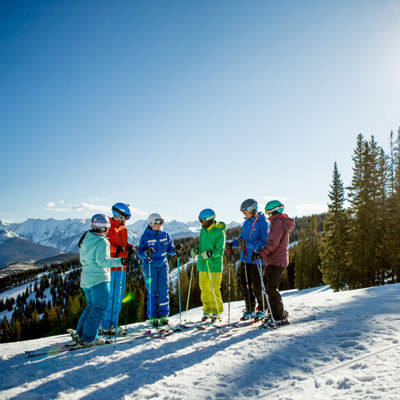 LEARN THE BASICS.
Has it been a while since you've been on the hill? Rebuild your confidence by linking turns on our legendary green terrain while focusing on the basics including learning to turn and stop, edge transitions and direction change.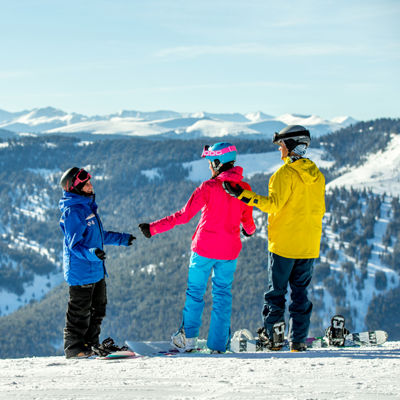 EXPLORE LIMITLESS TERRAIN.
If you're feeling comfortable on beginner terrain and are looking to improve your strength, refine your turns and explore new terrain, look no further. You're on your way to progressing to our legendary extreme terrain, our guides will help you get there.
KEEP SEARCHING
Learn a new sport, improve your technique, or explore new possibilities. At Vail, you don't just experience a mountain like no other, you learn how to truly explore it. Find the lesson that is a perfect match for you.