Vail is always in season
Find your perfect escape to Vail regardless of the season! Save on summer and winter lodging here.
Explore Deals

YOU'VE ARRIVED IN VAIL, LET US HELP WITH THE REST
MAKE THE MOST OF YOUR TRIP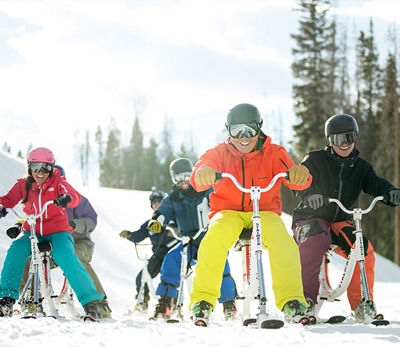 From Tubing and Ski Biking at Adventure Ridge to Après and Shopping in the heart of Vail Village, pursue your perfect experience at Vail.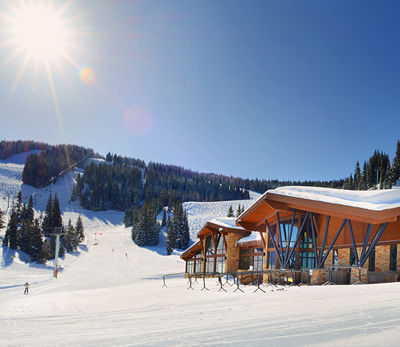 DINING
Indulge in delectable, five-star, distinctive American cuisine complemented by an award-winning wine lists and superior service when you visit any of our on mountain dining locations.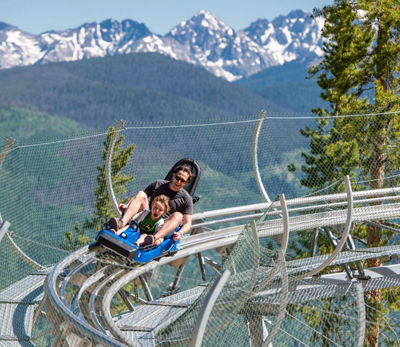 Discover Vail Mountain with Adventure Courses, Ziplines, a Mountain Coaster and much more, the options are endless at Epic Discovery, the ultimate playground!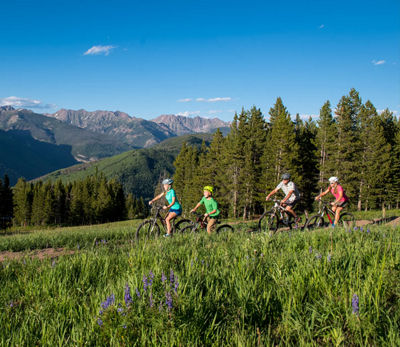 Planning a trip to Vail in the summer? We've got you covered! From adventurous activities spanning from mountain biking to rafting or more relaxing experience from golf to fishing, there's something for everyone.
When you set foot in Vail Village, something magical happens. You see the shimmering lights, you hear the babble of the creek and feel that fresh mountain air in your lungs. As you stroll on the cobblestone streets, you realize something: you're home. Here you can disconnect from your everyday life and reconnect with your friends and family. You feel at one with the beautiful nature surrounding you and want to drink in the mountain's majesty.
Experience Vail This Winter