CULTURAL & PERFORMING ARTS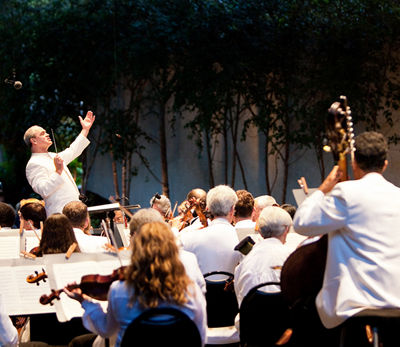 Four of the world's greatest orchestras make their summer home at Bravo! Vail. Intimate chamber music concerts performed by world-renowned soloists in unique venues will take place throughout the Valley as well.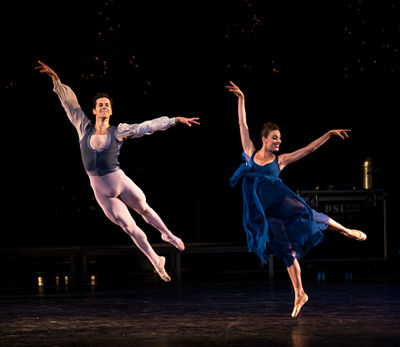 Now in its 29th season, the Vail Dance Festival features many forms of dance, and boasts an international reputation and dedicated following.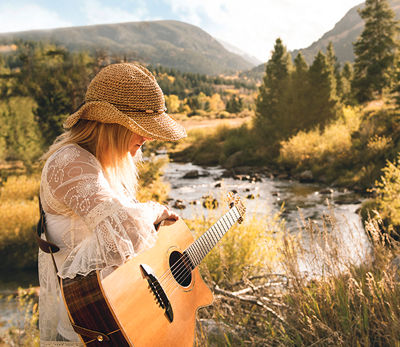 Bluegrass and the mountains are a perfect combination. Performances take place in Vail Square.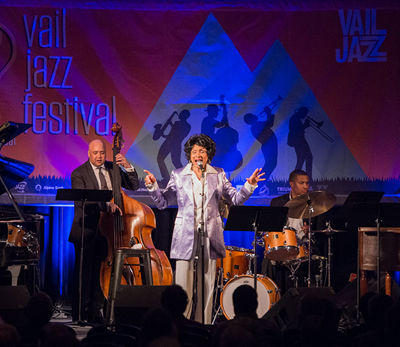 Vail Jazz is a 501(c)3 non-profit organization based in Vail, Colorado. Through six unique performance series and three signature educational programs, Vail Jazz perpetuates jazz with a focus on young musicians and young audiences.
Vail Farmer's Market & Art Show
The Vail Farmers Market is entering its 17 years in Vail on Meadow Drive. The event started with a few tents and now has grown to over 135 tents for 16 Sundays of the summer. We have entertainment for everyone and bring people from all over to enjoy the Rocky Mountains on a Sunday. Enjoy strolling down East Meadow Drive in Vail while tasting treats from Colorado. Parking for the Market is at the Vail Village Parking or Lionshead Parking. The Market begins June 17th and goes through October 7th, 2018.
Vail Arts Festival
A three-day celebration of over 80 artists showcasing digital art, drawing, fiber, glass, graphics and print making, metal works, wood, mixed media, ceramics, paintings, photography, sculpture, jewelry, and fashion all the while surrounded by the beauty and fresh air of Vail, CO. 34 years of art and beauty.
For over 40 years the Colorado Ski and Snowboard Museum has been dedicated to safeguarding the spirit and evolution of snow sports and their contribution to Colorado's history. Come enjoy interactive exhibits illustrating the history of Vail, skiing and snowboarding, and the 10th Mountain Division. The museum is open daily in the summer from 10:00 a.m. to 6:00 p.m. and is located in the upper level of the Vail Village parking structure. Admission is free so check it out on your own, or join a guided museum tour on Tuesdays and Fridays. For more information please visit
www.skimuseum.net
.