FAMILY SKI VACATION
Families are at home in Vail. With a pedestrian friendly village that is easy to navigate and a mountain that is easily accessible to all, Vail was made for family vacations. Quality family time is easy to find...spend a day on the slopes with the kids or simply snuggle up by the fire with hot cocoa.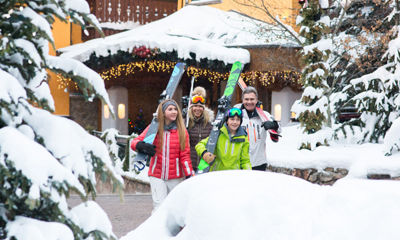 Family Vacation Deals
Bring the whole family and still save money! Check out the best deals on family accommodations and more.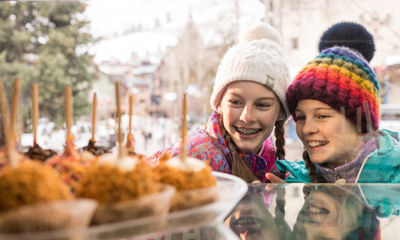 Family Vacation Activities
From Vail Ski and Snowboard School to the on-mountain activity center at Adventure Ridge, kids always have plenty of options for fun.
More for the Family
4 Perfect Days
What is there to do for families? Need some ideas? Check out the possibilities…
Of course every property welcomes families, we have just narrowed the list to the lodges that cater to families.
Parents need a night out on the town? Not all of the kids feel like going up to ski? We've got you covered.
Find the perfect dining setting for your family. From a mountaintop adventure to local pizza restaurants.